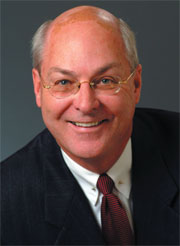 Dwight Galda
Dwight Galda is the founder and Principal of Crescent Wealth Counsel. Dwight founded Crescent due to the need for a multi-disciplined wealth counseling firm in the Southwest US which faced the client with a single, comprehensive, and coordinated position on difficult wealth issues. He has been in the investment and counseling industry for over thirty years, and holds designations as a Chartered Financial Consultant® (ChFC®), Chartered Life Underwriter® (CLU®), and Accredited Estate Planner® (AEP®), as well as numerous individual securities licenses. In addition, he has advanced degrees in business, economics, public affairs, and is a graduate of IBM's Systems Science Institute. In community service work, Dwight is an Adjunct Professor of Systems Science at a local university where he teaches courses in strategy, complexity science, forecasting, leadership, innovation and creativity. He is a member of the Central Arizona Estate Planning Council and Chartered Financial Analyst Institute and has held past board positions with both organization. Earlier, he served for over ten years as an arbitrator with the National Association of Securities Dealers Board of Arbitration, and is a retired Senior Regular Army Officer.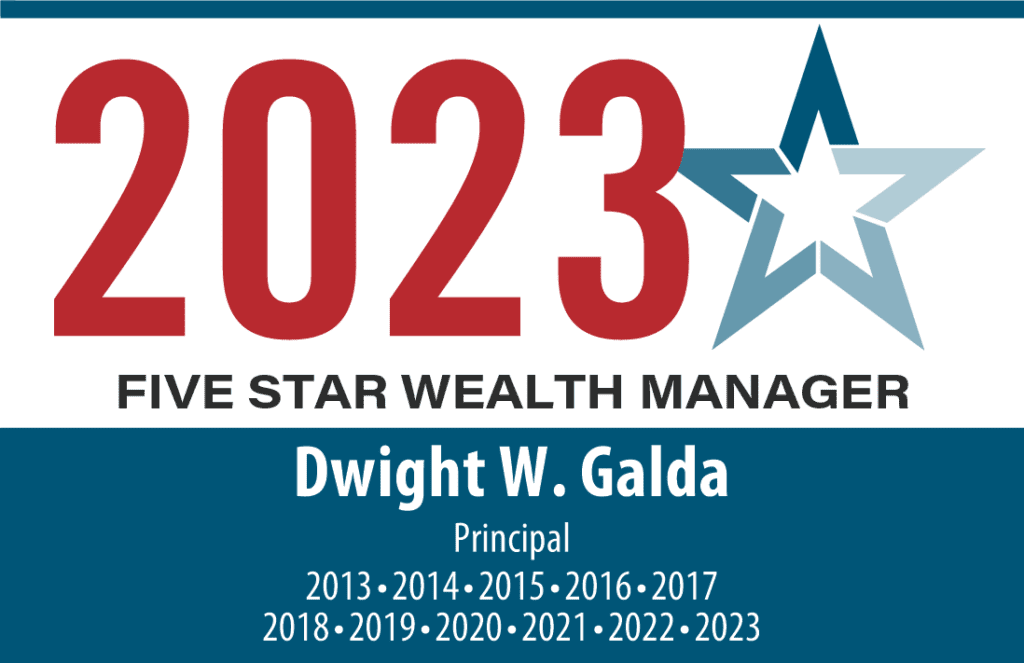 To receive the Five Star Wealth Manager award, individuals must satisfy a series of eligibility and evaluation criteria associated with wealth managers who provide services to clients. Recipients are identified through research conducted by industry peers and firms. Third party rankings and recognitions from rating services or publications are not indicative of past or future investment performance. For more information, go to www.fivestarprofessional.com.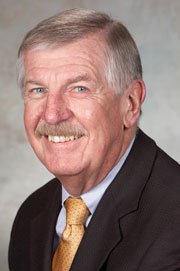 Richard Breyer, Emeritus
Richard Breyer is a highly credentialed Business and Estate Conservation advisor brings over thirty years of financial services experience to our practice. He holds the ChFC® and CLU® designations as well as the MS in Financial Services from the American College.  His in-depth and comprehensive knowledge in all facets of asset conservation and business succession has few equals. Richard's alignment with Crescent Wealth brings an added dimension to client solutions and more benefits to heirs.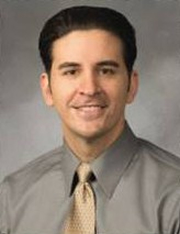 Michael A. Cue
Michael A. Cue joined Crescent Wealth Counsel after several years of experience with major financial service firms in the Phoenix area.  Originally from Pittsburgh, Michael was raised by a large Italian family.  Currently residing in the West Valley for the past 17 years, Michael and his wife, Stephanie, are the proud parents of son, Taylor, now four years old.  The Cue Family are big supporters of Arizona State University (ASU) Athletics, having graduated from the University in 2000. 
Upon graduation from ASU, Michael worked in the dental industry as a supply representative working closely with dentists on their ongoing equipment and supply needs.  Then, he began consulting with these dentists on how to make their practices' more profitable.  That led him into finance.  He has a real passion for the financial markets and enjoys following the stock market every day and making sense of it for his clients. Michael builds and manages portfolios primarily for individual investor, especially those in the early years of asset accumulation.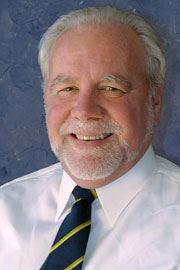 Dan McCauley
Dan McCauley is admitted to practice law in Pennsylvania (inactive) and the Federal Court of the Eastern District of Pennsylvania, as well as Arizona and the Federal District Court for the District of Arizona. He has practiced in Arizona since moving to the area in 1993. He focuses his practice on business law, continuity and succession issues, and wills, trusts and estate preservation. He is a graduate of Saint Joseph's University, the Wharton School of Business of the University of Pennsylvania, and Delaware Law School.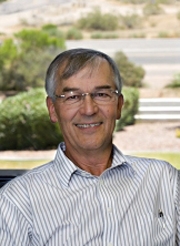 Robert Johnson
Robert Johnson is the Managing Partner for Johnson, Harris & Goff, PLLC, a CPA firm he founded in 1977. He graduated from the Minnesota School of Business and holds CPA licenses in Arizona and Minnesota. "Bob" has an extensive background in planning, consulting and taxation for individuals and small businesses. His comprehensive knowledge of working with estates and trusts make him comfortable handling complex fiduciary and estate tax returns. Bob has worked in conjunction with attorneys and advisors on numerous estates. He is a member of the American Institute of Certified Public Accountants (AICPA), the Minnesota Society of Certified Public Accountants (MSCPA) as well as the Arizona Society of Certified Public Accountants (ASCPA). His and his firm's membership and active involvement with IGAF Wordwide brings a wealth of resources to his fingertips. IGAF Worldwide is the strongest association of independent accounting firms in the world, providing a wide range of tools and resources to help member firms furnish superior accounting, auditing and management services to clients around the globe. Bob also serves on several boards and committees for Non-profit organizations.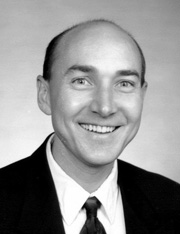 Greg James
Greg James, CPC, founded Sunburst Pension Services in 1999. Since 1988, when he graduated from BYU with a degree in accounting, Greg has worked exclusively in the field of third-party administration and plan management. Having provided services for hundreds of successful businesses over the years, he has broad and extensive experience working with all types of retirement programs. He has also served nationally on the Education & Examination Committee of the American Society of Pension Professionals and Actuaries.
Dan McCauley, Robert Johnson, and Greg James are not affiliated with Cambridge.