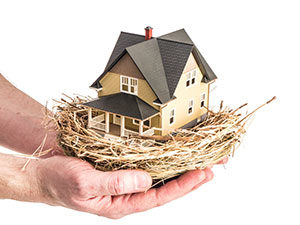 Wealth Management Designed Around You
Your Needs Drive Our Relationship And Advice 
Crescent Wealth Counsel doesn't promise quick answers or easy solutions. Instead, we offer a prudent process with a long-term focus that allows you to meet life's most important goals. 

Discovery: In our first meeting, we work together to uncover your true financial needs, goals, concerns, and evaluate your current financial position. 
Your financial framework: With a better understanding of where you are and where you want to go, we will design a customized, actionable plan to help you achieve your goals. 
Mutual commitment: Once you have had a chance to review your plan, we can answer all of your questions, respond to any concerns, and then decide together how to proceed. 
Implementing your plan: We can take care of the paperwork and get your plan moving forward. Call us at any time for information or if you have questions. 
Review: As life changes, so do your goals. To make sure your plan remains in line with your goals we will meet regularly to review your progress and ensure your plan continues to fit your objectives.